Partnership Opportunities
The 12th Annual World Bispecific Summit offers a unique opportunity to collaborate with key decision-makers with the goal to unite the industry and overcome existing challenges to further progress in this emerging space.
We'll work with you to build a bespoke partnership package focused on making valuable connections and generating actionable leads to ensure you meet your 2021 commercial objectives in this new digital reality.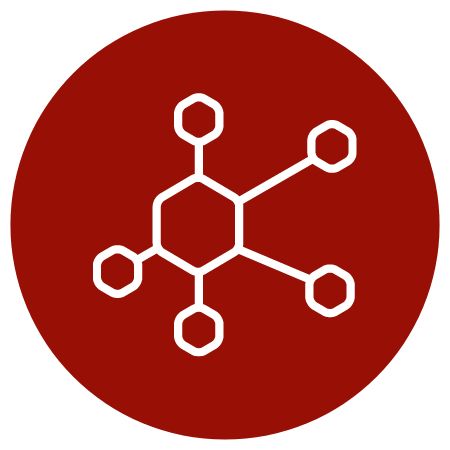 Maximize the 2:1 balance of live content and targeted online networking to generate leads and build new relationships with senior-level decision-makers from leading pharma and biotech companies.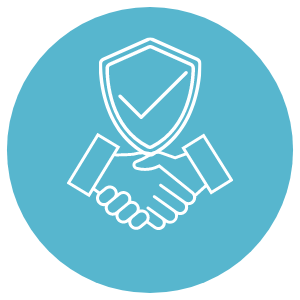 Secure a branding or speaking opportunity to demonstrate thought leadership, drive brand exposure and differentiate yourself from competitors.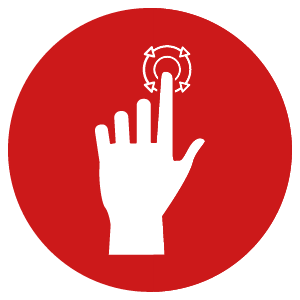 Secure a virtual exhibition booth to showcase your expertise and educate the industry on how you can support and streamline their efforts.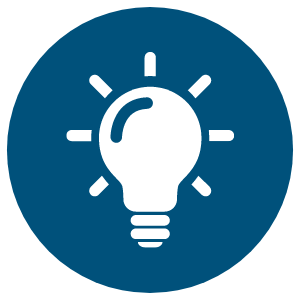 Embrace the tech to meet your 2021 commercial objectives and educate key decision-makers on how your expertise can help ensure Bispecific therapeutics achieve their full potential and reach patients in need.
*Statistics based on World Bispecific 2020
Don't miss this unique opportunity to demonstrate your technology, experience and thought leadership to meet the increasing demands of this fast-growing field.
Email sponsor@hansonwade.com to request more information