The 12th World Bispecific Summit has established itself as the key industry-led networking forum to gain clear insights into the latest discovery, translational and manufacturing advancements, and how to address associated development challenges encountered within this therapeutic modality.
If your research teams are looking to tackle major challenges in bispecific drug functionality, including tumor-specific antigen targeting, binding affinity; or multi-specific antibody formats, this elite conference presents an insight that can influence the design and development of your product. Whether it is a CD3-engaging T-cell re-directing BsAbs targeting checkpoint inhibitors or a tumor-associated antigen, this is the key industry meeting you should be attending.
Alongside clinical development questions, this definitive forum will provide direction on the developability of BsAbs platforms, with dedicated sessions on product expression, purification, product stability, and scale-up of the manufacturing process.
Join the community online to: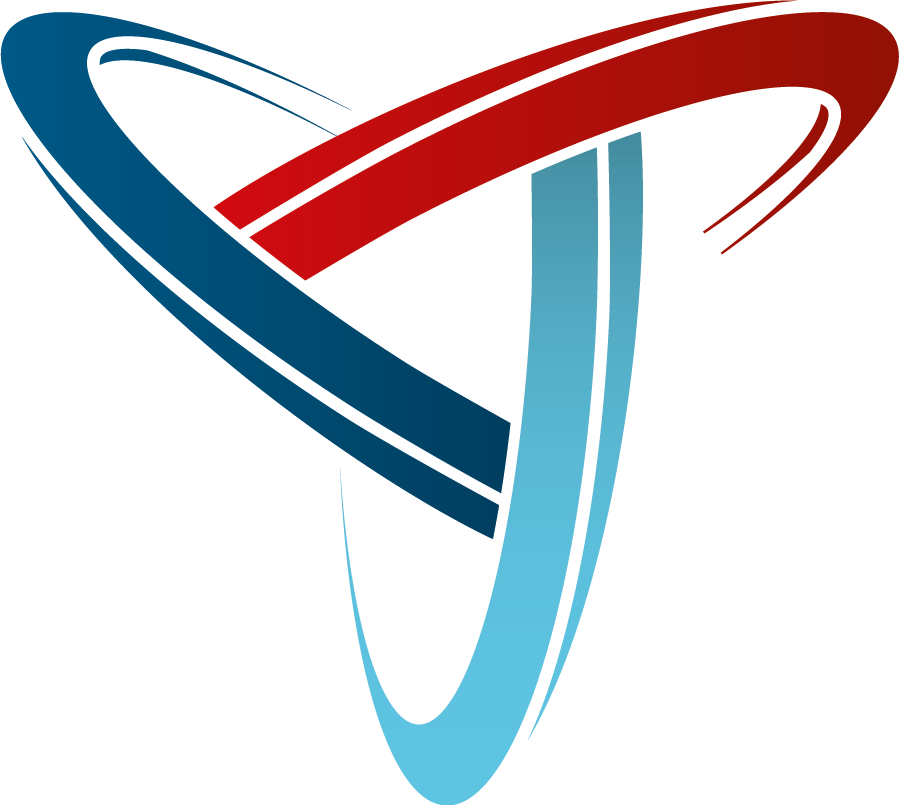 Join 140+ key opinion leaders and decision-makers at the leading dedicated forum to bispecific and multi-specific antibody development.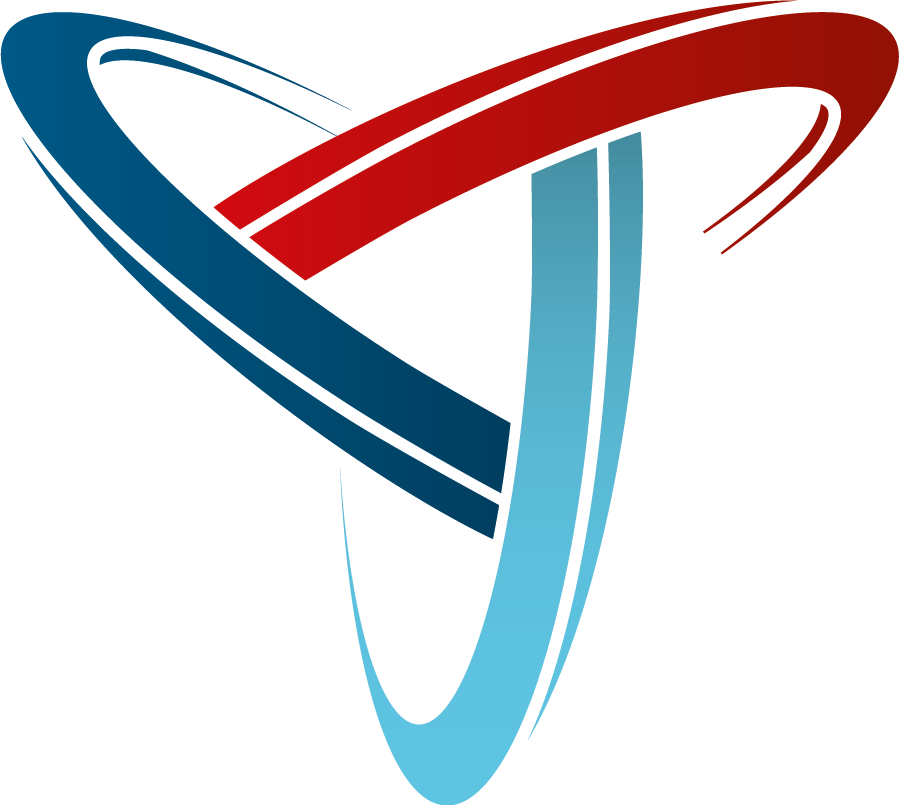 Experience two dedicated tracks of content on molecular design and clinical study considerations.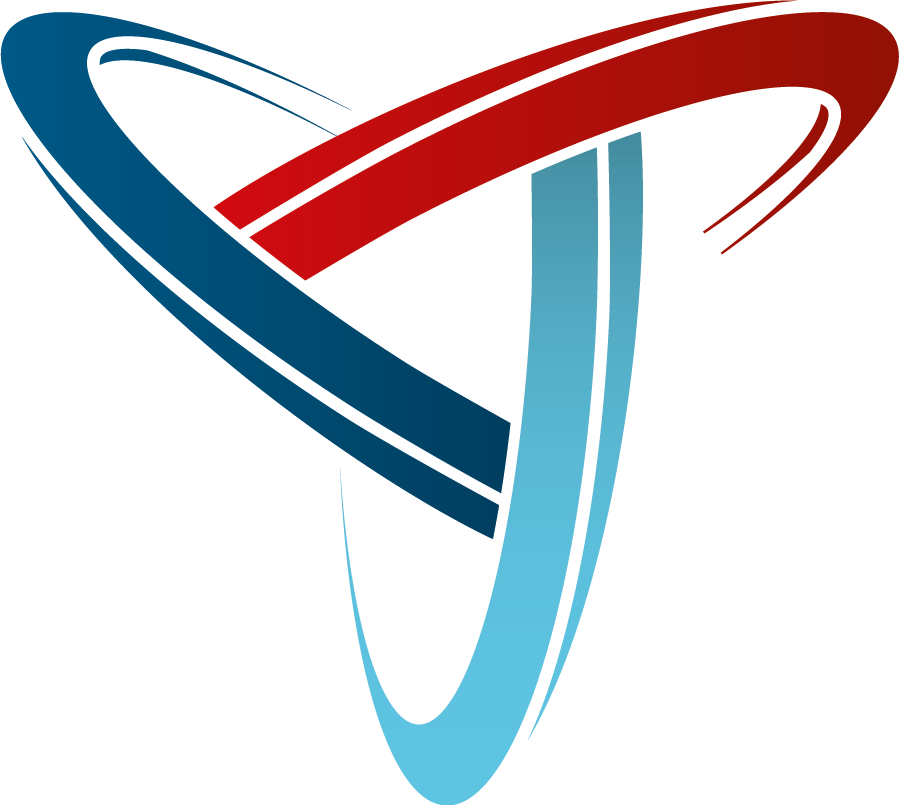 Engage in interactive discussions on integrating discovery chemistry and production scale-up, executing on CMC strategies, and employing the latest manufacturing techniques, all of which are critical discussion points for drug developers trying to strengthen their pipelines.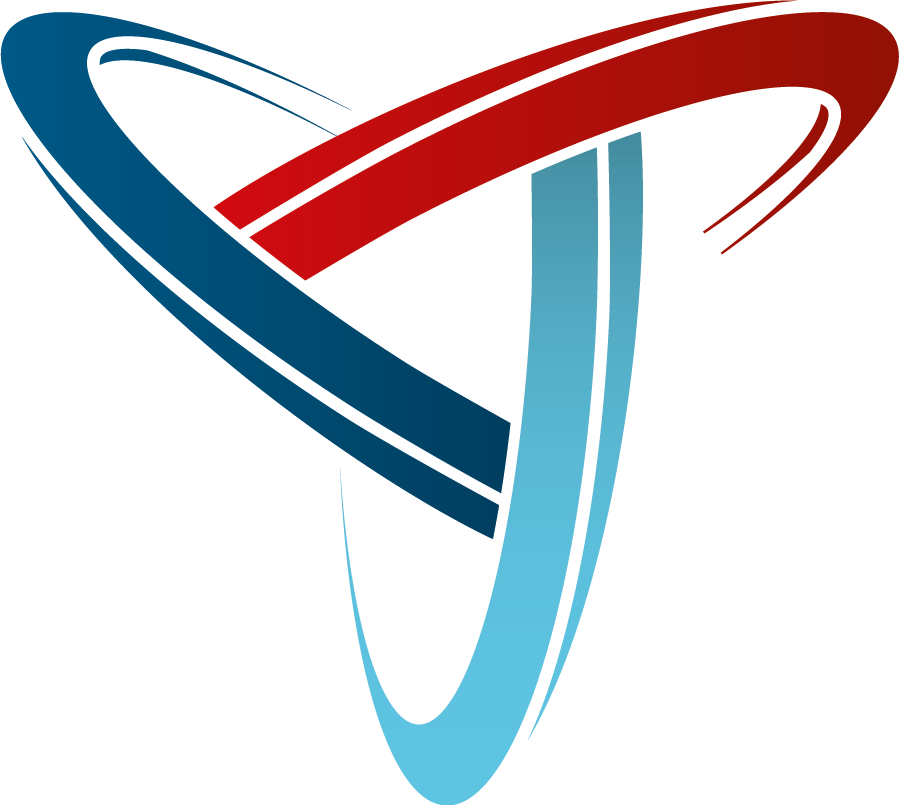 Make valuable industry connections to drive your clinical and antibody engineering strategies forward and deliver safe, efficacious therapies to the clinic to address the unmet clinical needs in oncology and autoimmune indications.